Welcome to DarkMyst
Chat Now
DarkMyst is a free, online text-based roleplaying network that utilizes the IRC protocol.
If you are new to IRC roleplaying or the DarkMyst IRC network, you can read our Roleplaying 101 Guide in order to help you get acquainted with IRC roleplaying games.
If you are already familiar with IRC roleplaying, you can browse our channels page or chat now.
Some of our Communities
5

Iron Secrets is a vanilla style Werewolf: the Apocalypse game set in the American Southwest, centered around a caern located in the Petrified Forest National Park. It is focused around the mystical and mysterious sides of the game, with a good serving of personal horror. The game is mostly Salon-style play, supplemented by guided adventures.

18

Werewolf the Apocalypse style game for Fera and Garou alike, mixed in with some home brew rules to add a bit of spice.

10

Mob-ruled and monster-haunted Myrken Wood; land of opportunity, calamity, redemption and damnation. At its heart, the ill-omened Broken Dagger Tavern, a notorious den of outcasts, misfits and renegades. Medieval Fantasy Freeform RP. Long-running channel with player-driven plots, player-created setting, and regular roleplay in-channel and on our forums. Find out more at brokendagger.com

10

A Mass Effect RP. It's generally a good idea to have some knowledge of it. It's set in the small spaceport town Freedom Falls on the lawless Terminus world Aite, where everyone's expected to fend themselves against sly corporations and militias. See http://wiki.aiterp.net/ for more information.

4

Our game is structured freeform - this means there are established nobles and scenery, guilds and so forth. the Dragongate is near the tavern and if your character is new - you're probably from offworld. We've been called unfriendly and elitist - we just like to play our way and if you dont' fit in, feel free to move on. *this is not a serious channel. We make fun of *everything*. Including ourselves, and you.

4

The Safir Alliance is a space-opera setting created by Hālian in 2011 for the purposes of worldbuilding and RP, with psionic powers, some divine magick, and numerous playable species.

12

#imarel is the latest incarnation of an online game that has been running for over twenty years between AOL and IRC, based on the World of Imarel, by T.A. Saunders. The constantly growing, well-documented setting offers players the ability to effect the future of the world through both scheduled storyteller events and 'random encounters' that occur spontaneously during main channel gaming.

3

Savannah has a rich history all its own. Filled with strife, discord, war and betrayal. But, it also has some of the most beautiful land, buildings, plantations and women. Add to that the mystique of being known as the most haunted city in the U.S., brings numerous tourists every year. Yet that is just the surface of what is seen, a veneer to hide the guise of stronger wills and powerful beings that are the ones that are truely in control. ~ See t

22

Fort City is a multi-genre free form RP channel that takes place in the mysterious city of Enoch where characters may explore any of its six period-themed wards (Boreas, modern/future; Eurus, Medieval/fantasy; Notus, Antiquity; Zephyrus, pre-industrial to industrial age/steampunk; Skiron, mix, on the coast; Anemoi, the heart of the city) and the vast wilderness outside its walls. Fort City is compatible with most settings and channels.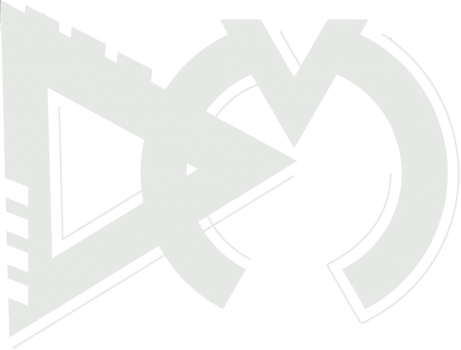 DarkMyst IRC RP Network | Your portal to other worlds
With the DarkMyst Internet Relay Chat network, you may become entangled in the many facets of creation and imagination. Whether you are an avid role-player, a creative writer, a casual gamer, or a curious novice, you have stumbled upon the best community of like-minded individuals available.
Be it a dark city of vampires and werewolves, a medieval land of competing good and evil, a futuristic world that only your imagination can bring to life, a Marvel-inspired world of superheroes, or a completely unique universe, you'll find plenty of it here on DarkMyst. Our communities offer a wide variety of possibilities, from engaging text-based role-playing and gaming to graphical worlds that will take your breath away.